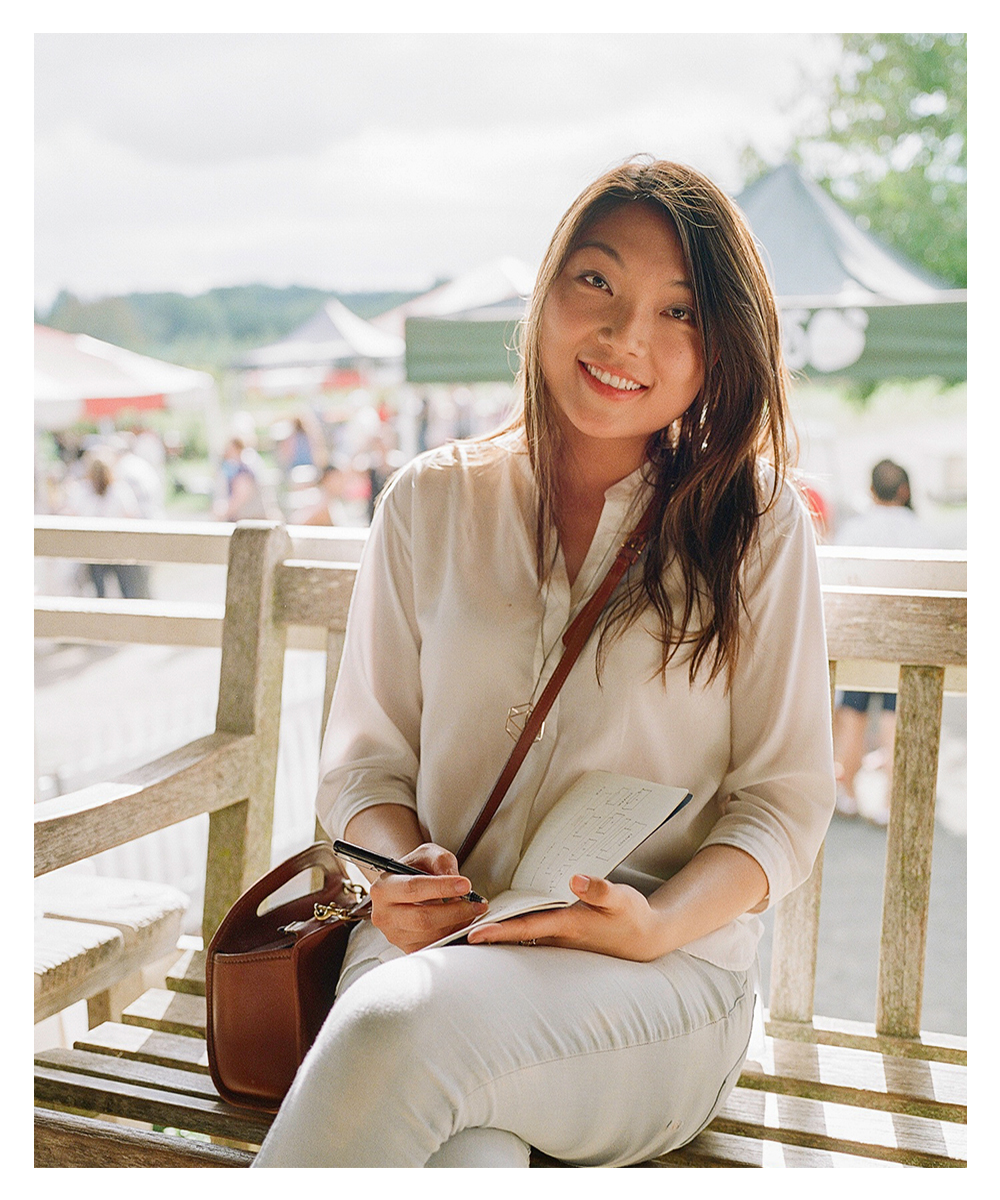 From Forgotten to Recognized
Before I was a licensed architect. Before my promotion to be Associate at Gensler. Before the confidence I have now to manage my own projects...
I was an introverted, burnout, soft-spoken girl.
Struggled through my career to find my voice.
I went through the times when I was forgotten for a raise.
Worked hard to get my dream job, but ended up hitting a massive burnout.
Then I even failed my ARE twice.
Hi there! I'm Joann Lui.
I'm here to support women architects like you so you can close the gender pay gap, gain the respect you deserve, and craft a rewarding career.
Through step-by-step action plans and a thriving community over at the Women Architect Collective.
Here is the story of how I overcome from being forgotten to getting recognized in this male-dominated industry.